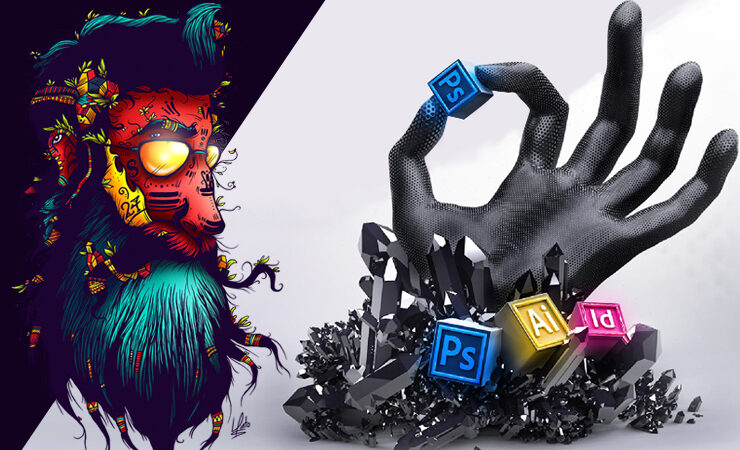 Course Description
Graphic Designing Course in Panchkula
Graphic Designing Course will make you to understand more about words and photographs, the building blocks of graphic design are the factors that carry the majority of the content in both the digital planet and the published world. As graphic design becomes more visible and prevalent in our lives, graphic design as a practice becomes more significant in our culture.
Through visual examples, this course will guide you to the fundamental principles of graphic design: image making, typography, composition, working with color and shape, foundational talents that are familiar in all areas of graphic design practice. I don't just like you to watch a video of somebody lecturing about design, I want you to Create design if you have the desire to become a designer you have to be a maker and a communicator, so this method will offer you lots of opportunities to get your hands messy with training and with more practical projects.
At the end of this course, you will have learned how to explore and analyze visual representation through a range of image-making techniques, understand basic principles of working with shape, color, and pattern, be exposed to the language and skills of typography, and understand and have applied the principles of composition and visual contrast.
Click here to download full-syllabus!
Course Info
Lessons:

21

Prerequisites:

No

Skill Level:

beginner
Curriculums
Introduction to Graphics Design

Branding and Corporate Identity

Color Modes Raster & Vector

Graphics Size & Measurement

Creating Print Advertisement

Editing And Retouching Image

Designing and Creating a logo

Social Media Poster and Thumbnails

Brochures, ID Cards, Business Cards Etc.