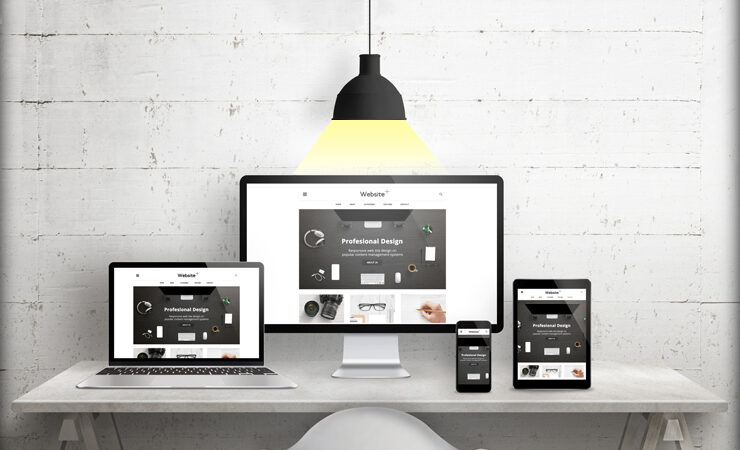 Web Development and Designing Course
Course Description
Web Development and Designing Course in Panchkula
Web Development and Designing Course is planned to start you on a path toward future studies in web development and design, no matter how little experience or technical knowledge you presently have. The web is an extremely big place, and if you are a regular internet user, you probably visit several websites every day, whether for business, education, or entertainment.
Whereas have you ever wondered how these websites work? How are they built? How do computers, browsers, and mobile devices interconnect with the web? What aptitudes are required to build a website? Around 1 billion websites are now on the internet, the answers to these questions could be your foremost step toward a better understanding of the internet and creating a new set of internet skills.
By the end of this course, you'll be able to explain the structure and functionality of the world wide web, make dynamic web pages using a combination of HTML, CSS, and JavaScript, apply required programming language concepts when building HTML forms, select a reasonable web hosting service, and publish your webpages for the world to see.
Click here to download full-syllabus!
Course Info
Lessons:

9

Prerequisites:

No

Skill Level:

beginner