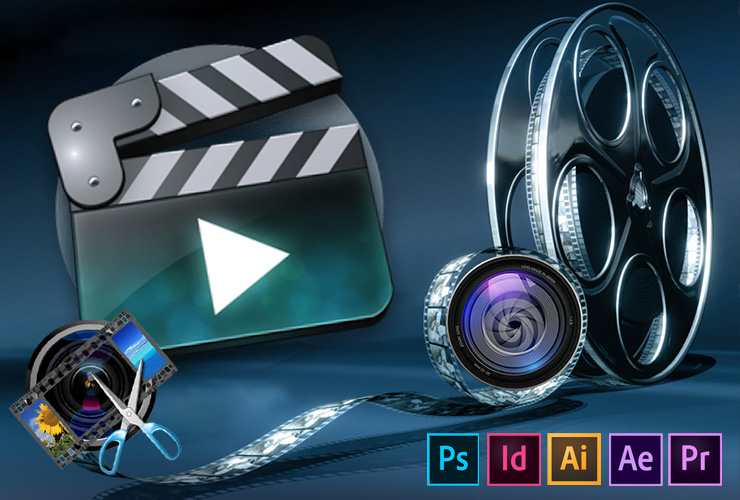 Video Editing Training Course
Lecturer Sukhpreet Singh in Video Editing
Video Editing Training Course – With the rising demand for video and film editing, there is an increasing request for creative people who are curious about it.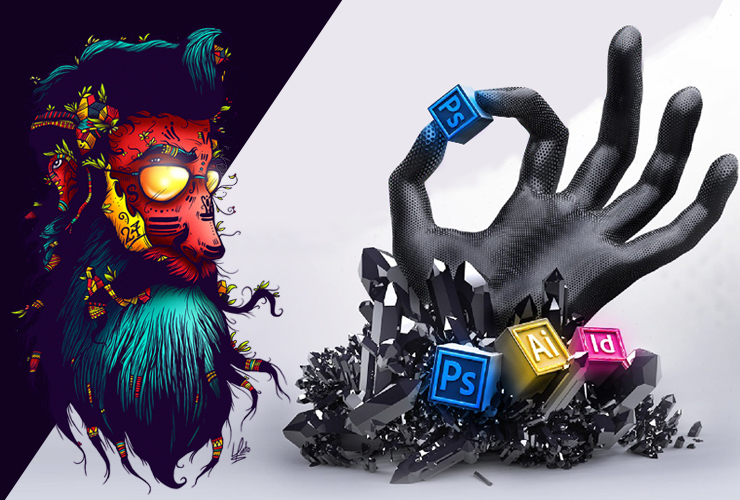 Lecturer Raj Rajput in Graphic Designing
This course aim at aspiring graphic designers, web designers, and digital artists who wish to develop the skill set required to become a professional graphic designer.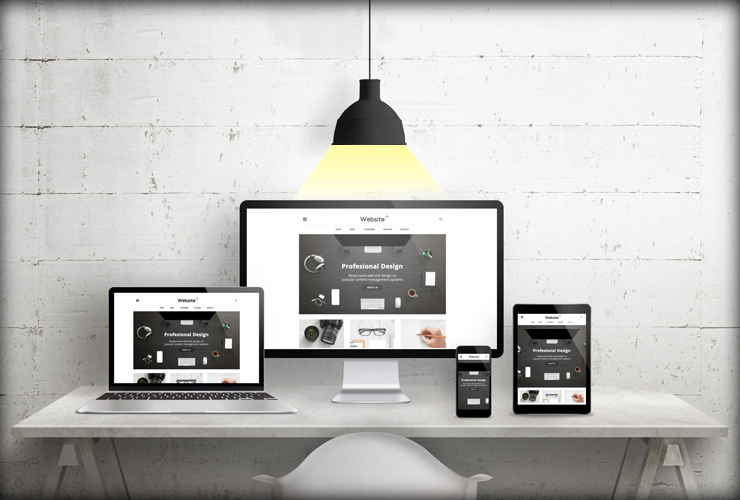 Web Development & Designing Course
Lecturer Jyoti Gill in Web Development
The objective of Website Designing is to cater to the needs of the clients by understanding them. This course will let you create a complete layout of the website. Website Designing Course is entirely a job-oriented course.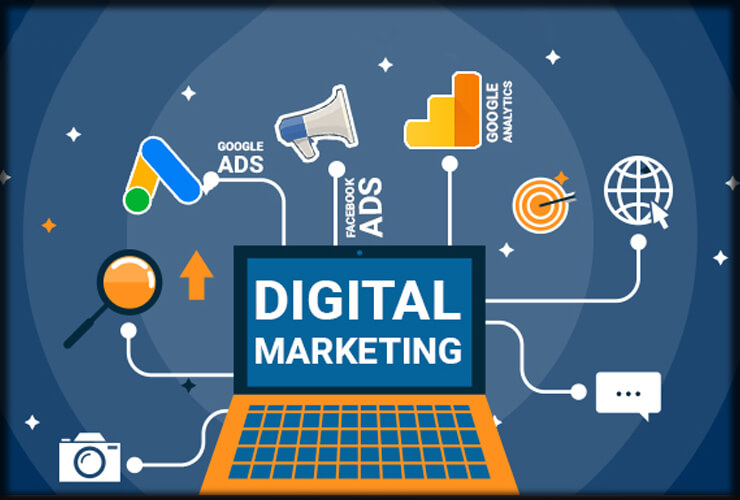 Lecturer Deepak Kumar in Digital Marketing
Digital marketers use digital media such as search engines (Google, Bing, Yahoo, etc.), social media (Facebook, Instagram, online advertisement (Google Ads, Facebook Ads, etc.),