Web Designing Course modules have training for different web technologies in our company, get professional training on HTML5 and CSS3 technology, WordPress, Bootstrap, Php & MySQL, JavaScript, and also with live projects.
Get the best website designing Course in Panchkula from professionals. The necessity of keeping a website in this era of digitalization has created a lot of chances and scope for web designers. It has become compulsory or any business to have an online presence to get a wide section of the customers. Daira Tech Skills Academy is a helping hand for those who have created a strong career as a Web Designer by suggesting to them the Best Web Designing course in Panchkula, Chandigarh, and Mohali. We provide the best training program for upcoming designers.
Best Web Designing Course in Panchkula, Chandigarh and Mohali
Daira Tech Skills Academy will provide you the complete insight into Website Designing with the latest technologies which are used nowadays. Here you will learn from the industry experts who are perfect in their work. With us, you will not only get the technical professionals in website designing but allow you to become part of this industry. Join our Website Designing course in Panchkula and get your hands on HTML, PHP, and XML, and learn to design professional websites under the supervision of the experts.
Daira Tech Skills Academy offers 100% job-oriented courses after the 12th. Join a professional web designing course in Panchkula to exposure to Panchkula
Website Designing is one of the most well-paid fields, if you have the right skills. In our highly instructive and comprehensive website designing training, our instructor will take you through the entire process of building a complete website from scratch.
Step by step you will know to build a beautiful and professional website that will be completely functional. You will understand everything that you must know about HTML and CSS which are the basic building blocks of the web. The learner will work on the live projects to get more direction and to learn better methods.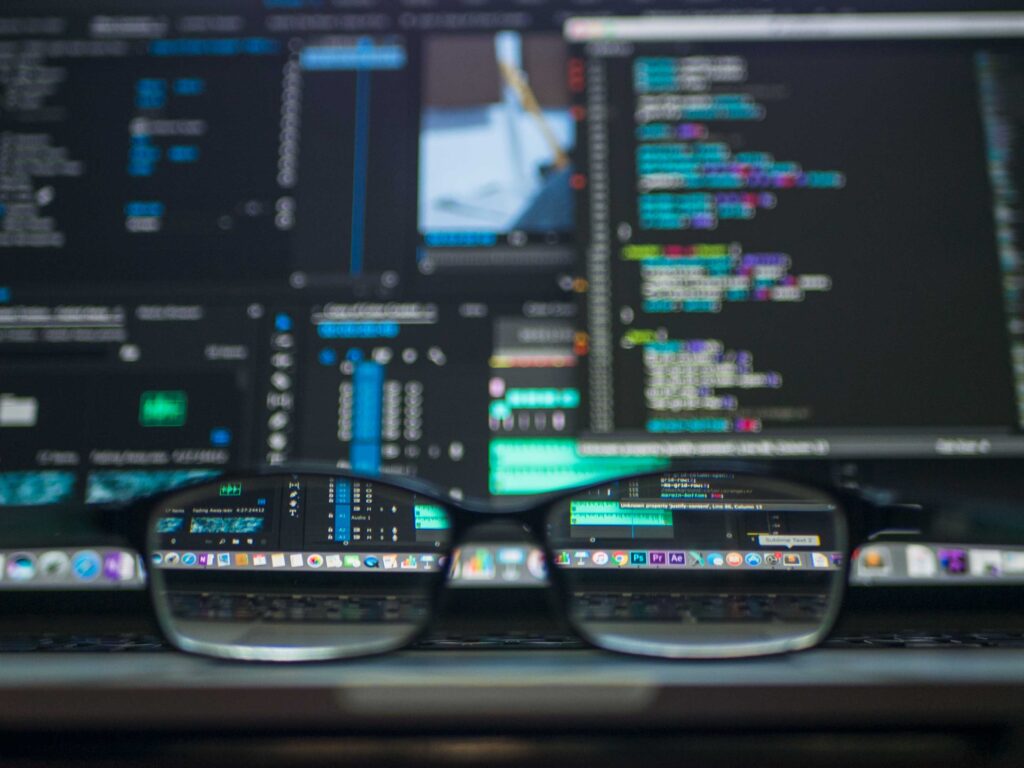 The goal of the Website Designing Course Panchkula
The simple goal of Website Designing is to cater to the needs of the clients by understanding them. This course will allow you to create an entire layout of the website. You will not just perform by using your creativity but your skills as well. This is a job-oriented course.
Here are the goals of the Web Designing course:
Understanding customers' business and designing logos using adobe Photoshop, Corel draw or illustrator is part of our Professional Website Designing Course.
Make a few layouts for the homepage, research competitors' websites, mix your ideas and client suggestions and then get approval from the client.
Creating images, and banners for different web pages the websites using adobe Photoshop, Illustrator, etc.
Coding the final layout with HTML 5, and CSS, using a bootstrap layout is very essential so that the website is responsive (mobile friendly) and creates the code browser friendly.
What Makes Daira Tech Skills Academy the Best institute for Website Designing in Panchkula?
Daira Tech Skills Academy offers a job-oriented training program that is complete based on practical learning. This is the place to get the experience of work on live projects and understand from the industry professional who understands the requirements and trends. Our professionals will not just teach you, but they inspire you to get used to your start off and work on different kinds of simple and complicated websites of different industries. Here you will learn all you must to know about the Website Designing with Daira Tech Skills Academy:
Here are some more advantages of choosing Daira Technologies Pvt. ltd. for Website Designing training in Panchkula:
Training under Experts with more than 6 to 7years of experience in Web Designers.
100 % work Live Projects with professional.
Learners will get a Course Certificate.
You will learn the latest Tools and Technologies (HTML 5, Bootstrap, CSS).
Added understanding of SEO.
JOB Assistance and Assurance.
Contact Details
Name: Daira Tech Skills Academy
Address: Sector 11, SCO 47, Panchkula, India
Phone Number: +91 6283836641
Email: skills@dairacademy.com